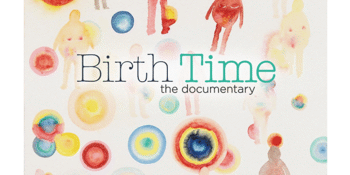 SBACH & Theatre Royal
Birth Time
Members of SBACH & Welcome to Country
Theatre Royal, Castlemaine - Cinema (Castlemaine, VIC)
Wednesday, 10 March 2021 7:30 PM
This powerful documentary explores birthing as an extraordinary intersection of politics, medicine and culture, through a diverse range of birthing experiences in Australia. It is an important film for all women and men, our youth and our elders.
Support Birthing at Castlemaine Health (SBACH) and the Theatre Royal warmly invite you to celebrate the inspiring power of our community's commitment to better birthing choices.
A portion of all ticket sales will go toward SBACH.